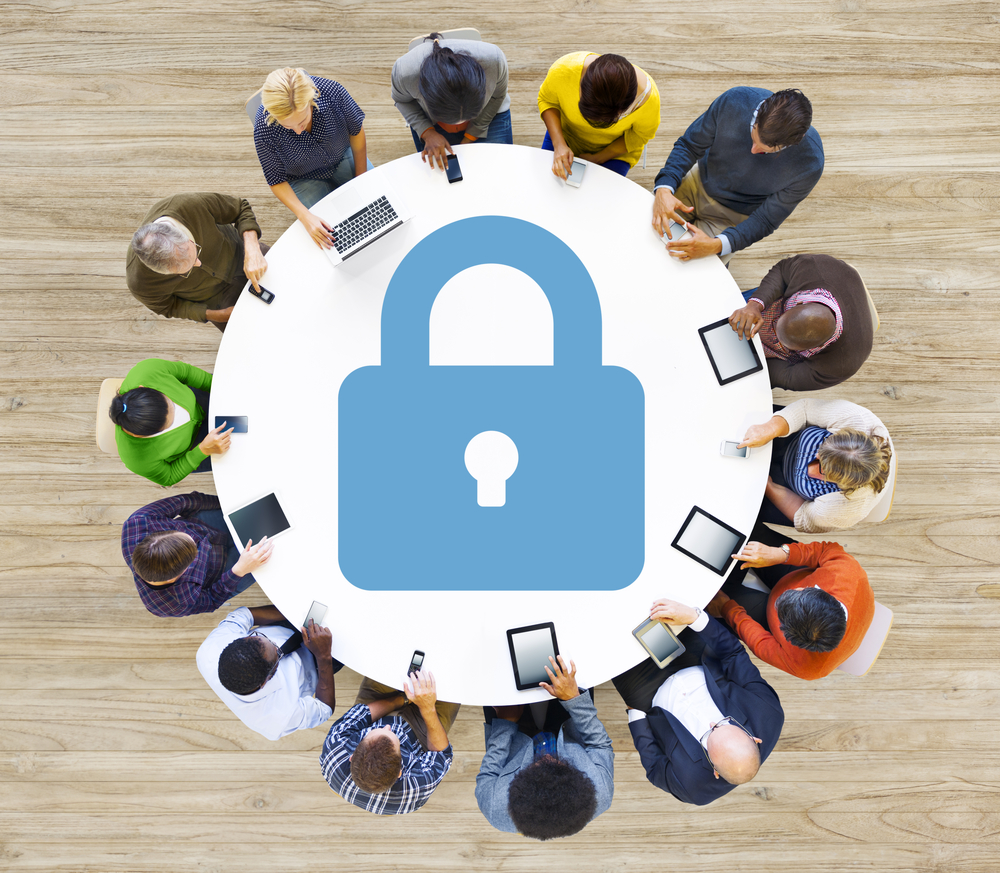 If you've read our previous blog, the DNA of NDA's, you will understand the importance of confidentiality agreements (also known as NDA's and Non-Disclosure Agreements) for protecting confidential information.
However, you should not rely solely on the confidentiality agreement to protect your confidential information because once confidentiality is lost, it's gone forever. Therefore, you should also take practical steps to protect the information as far as possible.
Related content: Blog – The DNA of NDA's – Are confidentiality agreements worth the paper they are written on?
Here are our seven top tips for protecting confidential information (in addition to entering into a confidentiality agreement!). Read More