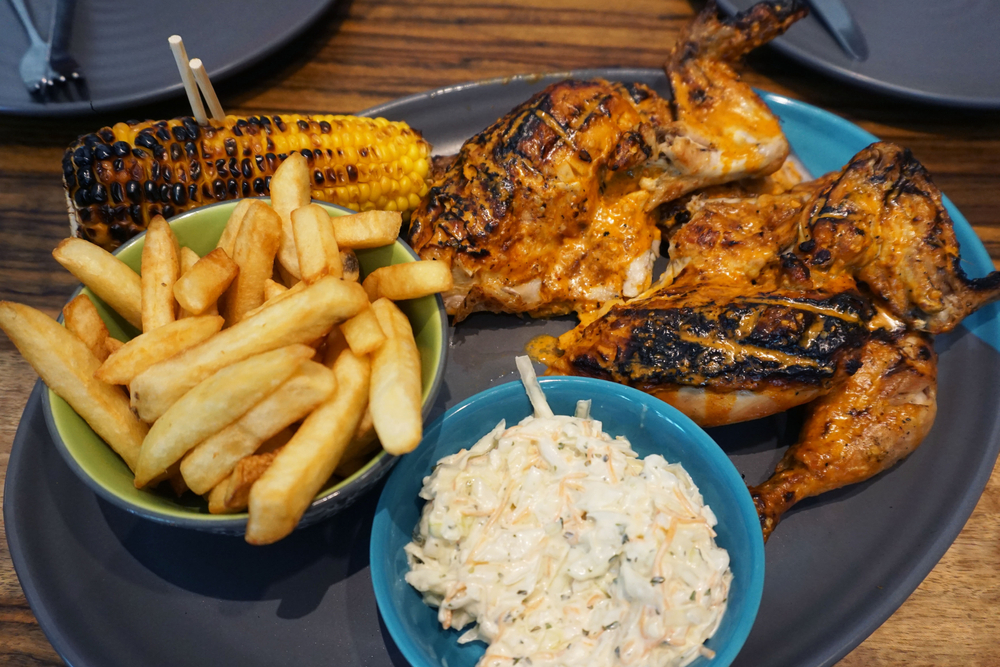 This dispute hit the headlines back in 2018 and is a classic example of a situation I have come across many times – a start up business using similar branding to a famous competitor and then being threatened with trade mark infringement.
The start-up feels like they're being bullied into a rebrand and the famous brand feels the backlash and negative PR from being accused of throwing their weight around.
So, who's in the right and who's in the wrong and what lessons can be learnt from a situation like this?
Read More