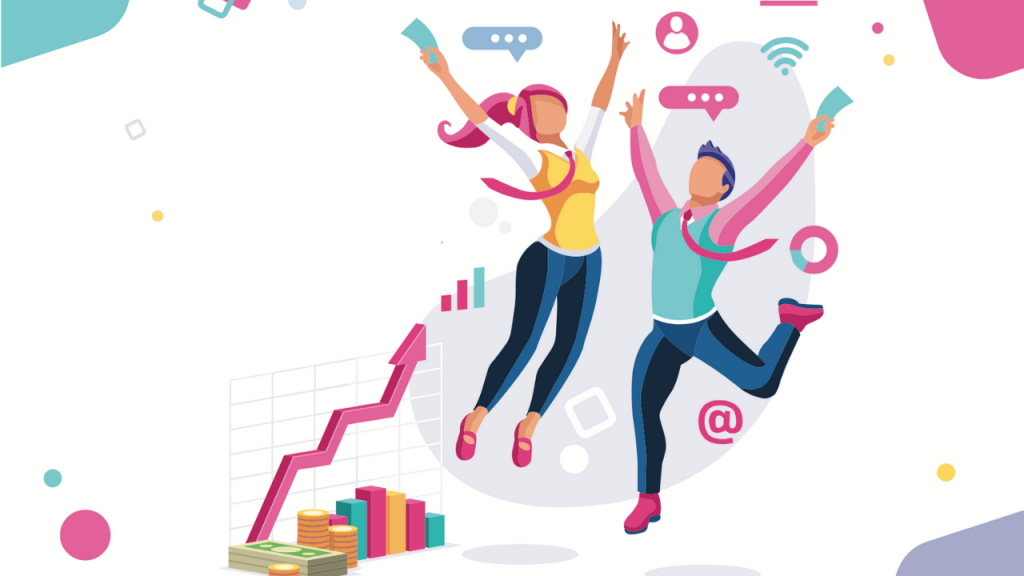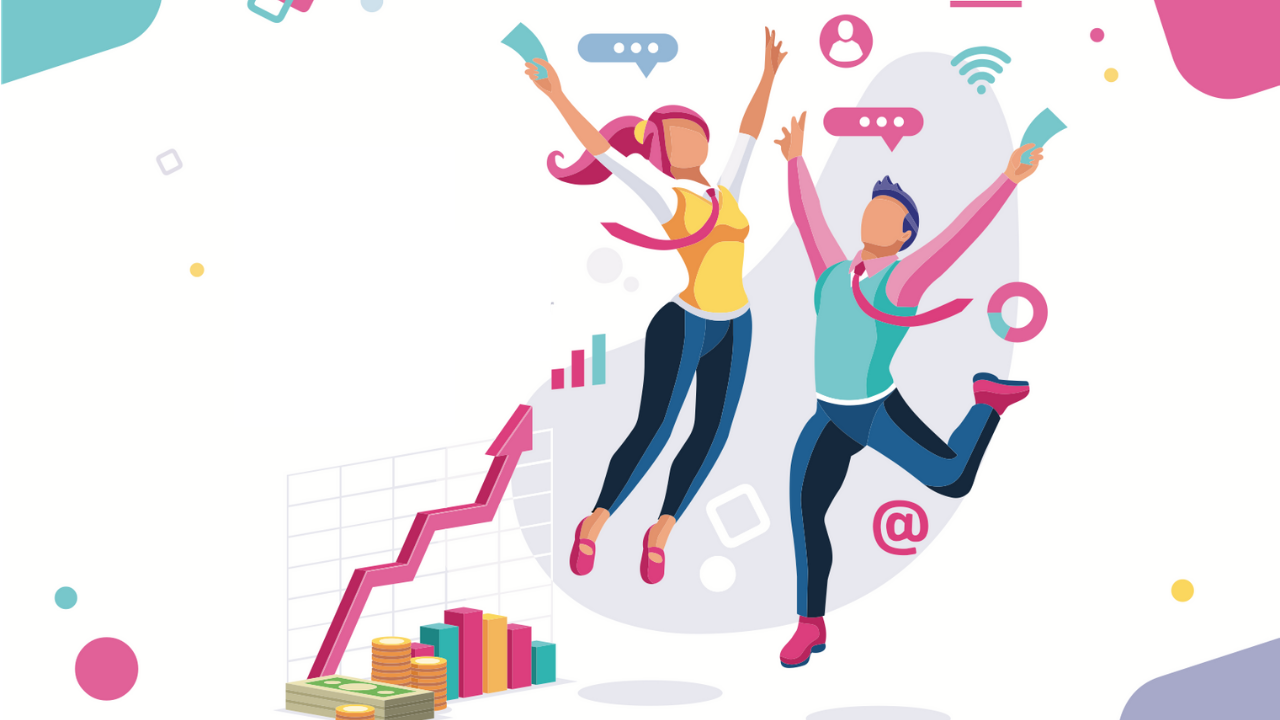 If you're thinking about running a prize competition, either to promote your existing business, or perhaps running multiple competitions as a business in itself, you need to go about it in the right way.
If you don't you will end up losing money and wasting a great deal of time and effort.
You may also find yourself breaking the law and inadvertently running a gambling business or an illegal lottery! If you are, you run the risk of being shut down.
As a solicitor, I've worked with a huge number of promoters helping them set up and run their prize competition businesses. The most successful ones follow a process similar to the one I have set out below. Read More